Company Advantages1.
The materials Coolmay
plc
modem module uses are strictly tested before production.
2.
The product features strong compatibility. It doesn't just work alone. Other function like credit card verification can be added to work with the system.
3.
Shenzhen Coolmay Technology Co., Ltd. has established a perfect quality assurance system for years.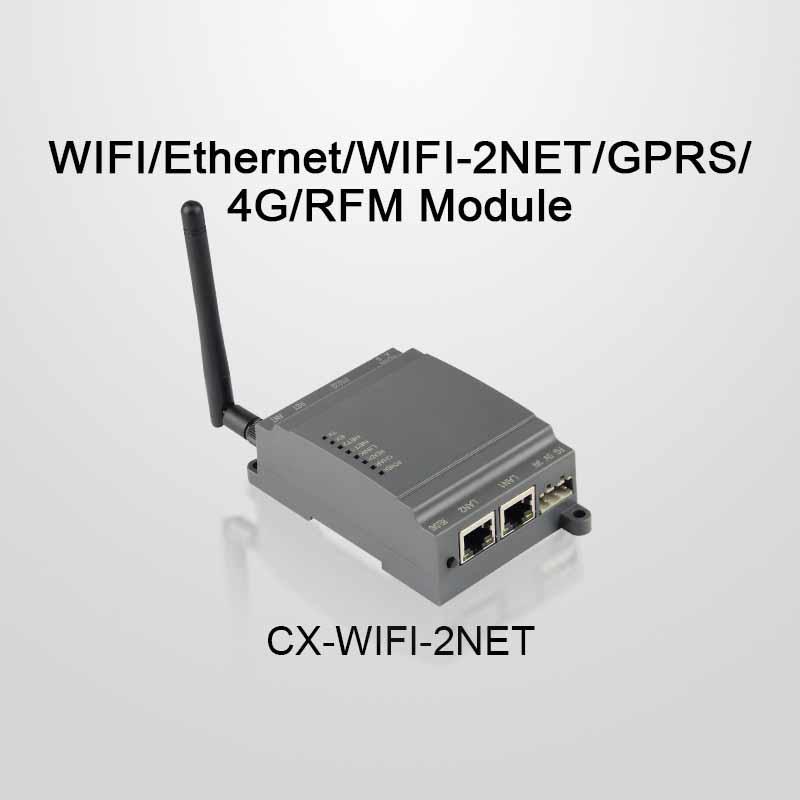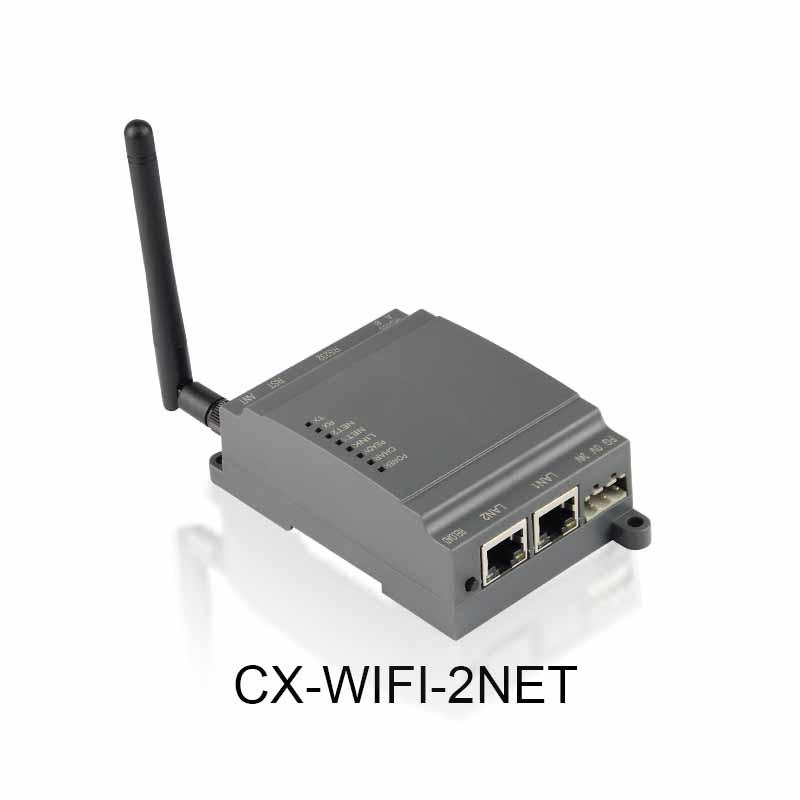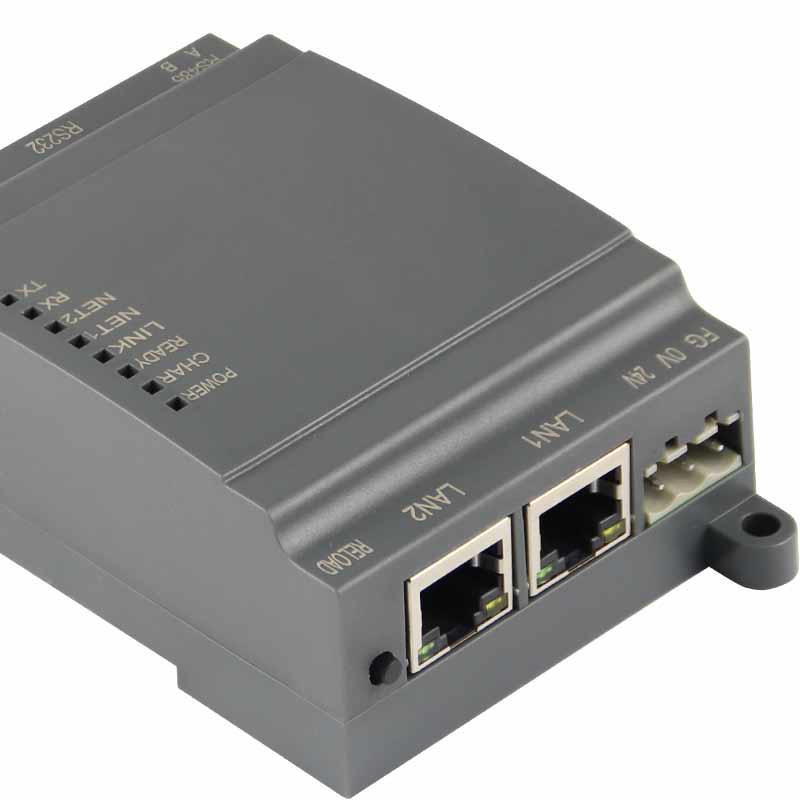 The CX-WIFI-2NET module is an all-in-one 802.11 b/g/n Wi-Fi and Ethernet module that provides a way to connect a user's physical device to a Wi-Fi wireless network or Ethernet. Provides a solution for the UART data transfer interface. The module comes with an RS485 port, a standard RS232 communication port and two RJ45 standard network ports. Through this module, traditional low-end serial devices or MCU-controlled devices can easily access Wi-Fi wireless networks or Ethernet. Transparent transmission is realized to realize the control and management of the Internet of Things.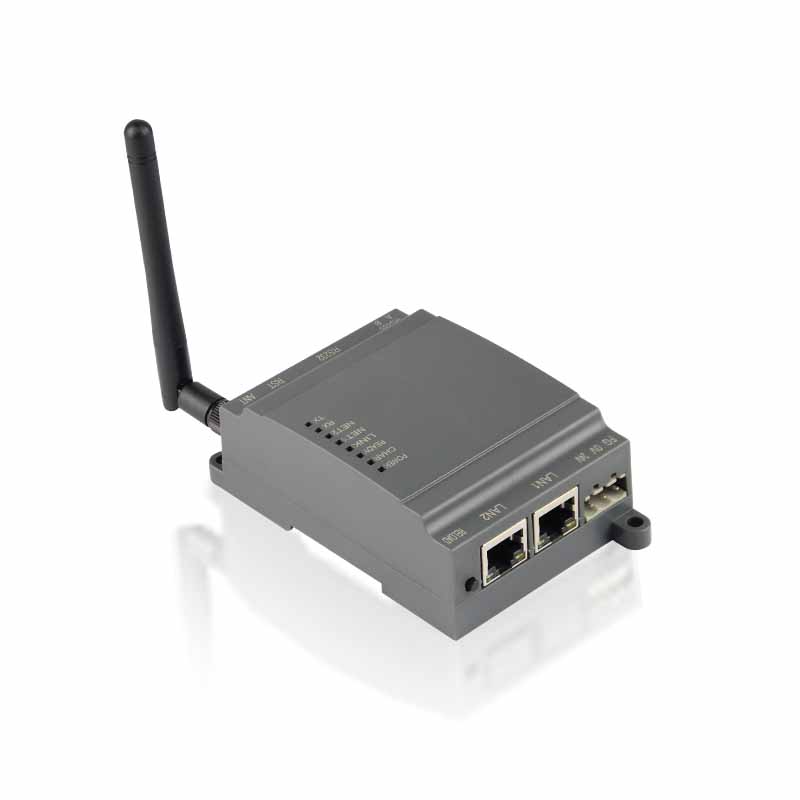 As a hotspot, the CX-WIFI-2NET module can accommodate 32 wifi clients simultaneously, and can also accommodate 32 TCP clients at the same time. At the same time, the module can be used as a secondary router and can be connected hand-in-hand.
Main application areas:
Intelligent lighting,Smart socket,industrial control,Remote device monitoring,Internet of Things application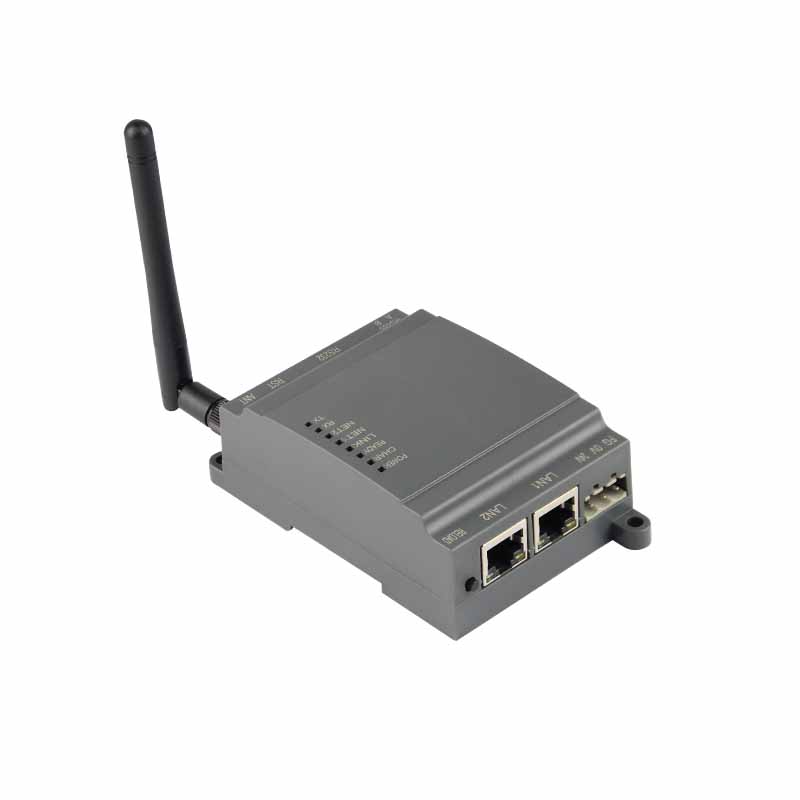 Features:
Support for 802.11b/g/n wireless standards
Support TCP/IP/UDP network protocol stack
Support UART/Ethernet data communication interface
Support wireless work in STA/AP/AP+STA mode
Support routing / bridging / switch mode network architecture
Support transparent / protocol data transmission mode
Provide web configuration page
Support heartbeat signal, WIFI connection indication
Support serial free/auto framing function
Flexible software platform for customized services
Specifications of PLC module Series

Artical
CM-WIFI
CM-GPRS
CM-NET
CM-WIFI-2NET
CX-4G
Installation
Standard guide rail's installation,can be installed on NS35\7.5or NS32 guide slot
Dimension
90*60*32mm
65*90*36mm
Wiring way
Power and RS232/485 adopts pluggble terminals
Frequency range
2.412GHz-2.484GHz
850/900/1800/1900MHz GSM
120MHz
2.412GHz-2.484GHz
5 modes, 12 channels
Network standards
802.11 b/g/n
GSM/GPRS/EDGE
LAN ethernet:10/100Mbps
802.11 b/g/n
TDD-LTE/FDD-LTE WCDMA/TD-SCDMA/GSM/GPRS/EDGE
Data interface
RS232,RS485
RS232,RS485
RS232,RS485
RS232,RS485
RS232,RS485
300bps~460800bps
2400bps~921600bps
2400bps~921600bps
300bps-460800bps
300-230400bps






Ethernet:100Mpbs


Network type
STA/AP/STA+AP
GSM/GPRS/EDGE
10/100Mbps network port
Station/AP mode
TDD-LTE/FDD-LTE WCDMA/
TD-SCDMA GSM/GPRS/EDGE
Network protocal
IPv4,TCP/UDP/HTTP
TCP/UDP/DNS/HTTP
IPv4,TCP/UDP
TCP/UDP/ARP/
TCP/UDP/DNS/HTT
ICMP/DHCP/
DNS/HTTP
User Configuration
Web page/Serial port AT command
Serial port AT command,
Configuration software/
Web server/
Serial port AT command,network AT instruction,short message AT instruction
network AT instruction,
Web page
network AT
short message AT instruction


instruction
Transmit power
300-460800bps
2400-921600bps
300-460800bps
300-230400bps
Detail info refer to
<CM-WIFI user manual><CM-GPRS user manual><CM-NET Ethernet Module user manual><CM-WIFI-2NET user manual><CX-4G user manual>
<Visual serial port CM-VCOM> <CM-GPRS module setting software><CM-NET module setting software><CX-4G module setting software>
▶▶▶ Our products are tested before shipment and are packed with Standard export cartons.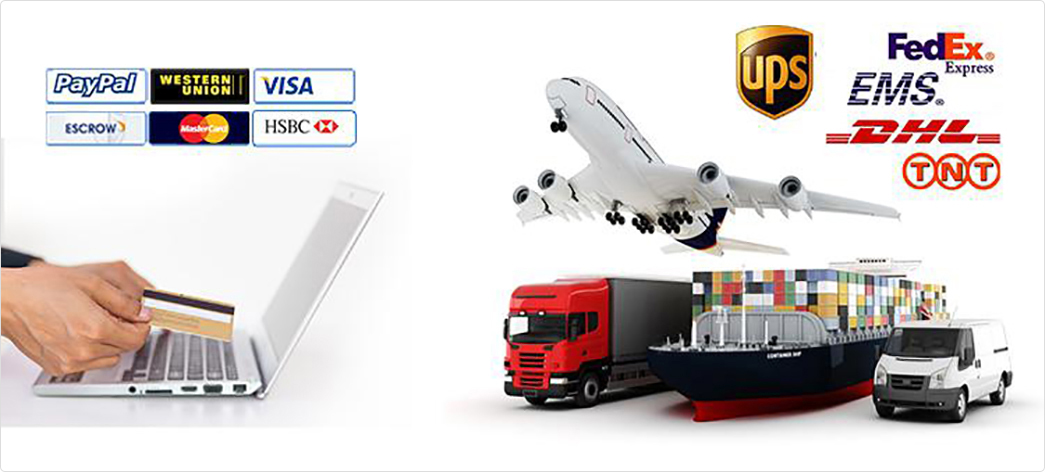 We support both OEM & ODM packaging. Our normally delivery method are by the sea, by air, by international express (DHL, UPS, TNT, FedEx)
Company Features1.
Coolmay as a PLC Analog Input Module brand, it enjoys a high reputation at home and abroad.
2.
Shenzhen Coolmay Technology Co., Ltd. has a production base for the research and development of plc modem module.
3.
Shenzhen Coolmay Technology Co., Ltd. is a company who aims to be the one of the most popular modular plc enterprise. Get quote! Shenzhen Coolmay Technology Co., Ltd. aims to achieve the joint growth of the enterprise value and customer value. Get quote! Shenzhen Coolmay Technology Co., Ltd. strives to provide customers with better service and support! Get quote!